"To have and to hold from this day forward."
"To have and to hold from this day forward." Congratulations Nichola & Jarrett on the beginning of your happily ever after.
Nichola is the last of three girls in her family to get married and what a beautiful day it was. The planning began many months before and I love that so much of their wedding involved family in every aspect of the day. The wedding took place at her grandparent's ranch where her and her fiancé spend much of their free time.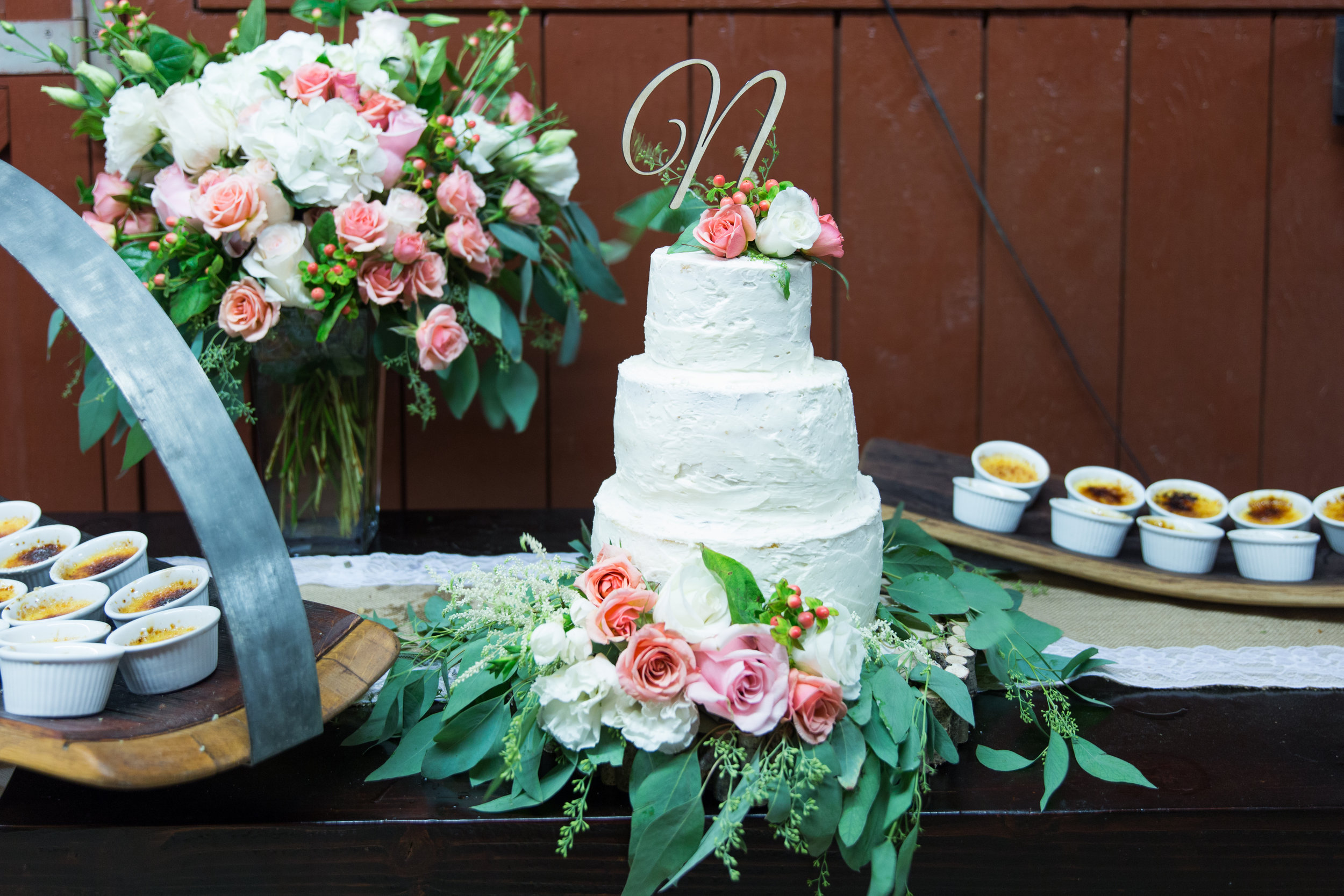 The appetizers, cake and desserts were homemade by her Aunt. Of course decorating the ranch was a family affair.
The wedding party where your closest of friends and family stand next to you and celebrate the beginning of the newest chapter in life.
I think you get the picture these two and their families put so much love and thought into this day and what a success it was. The ceremony was performed by their close friend Greg and this made it so special as he knows them both so well.
What a blessing it is to have family and friends not only share in the day with you but be in the day with you. It was a celebration they can look back on in the years to come as they celebrate their new life together and continue to be covered in love by their family and friends. xoxo